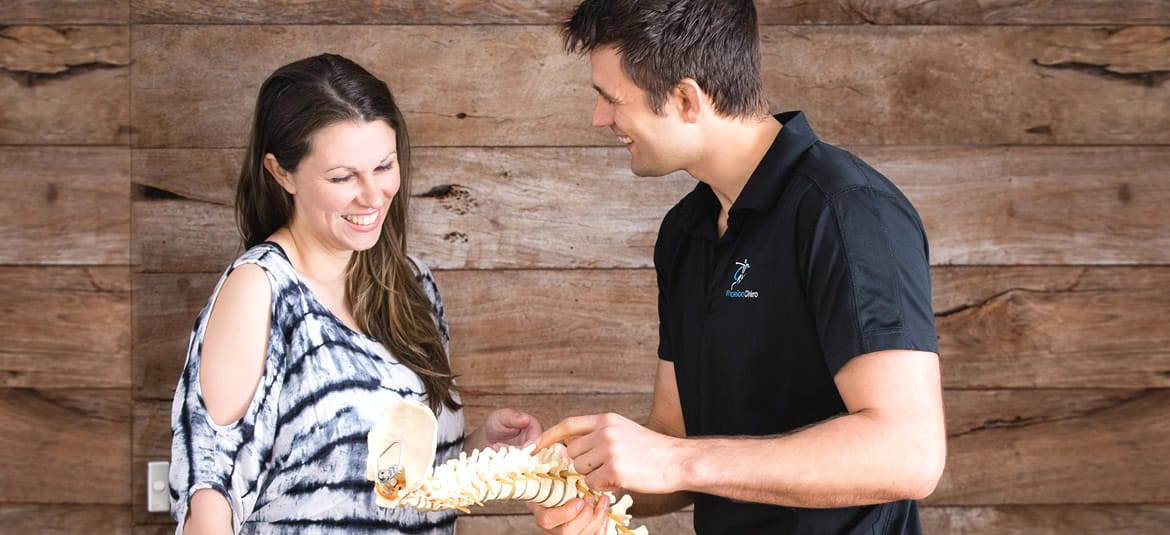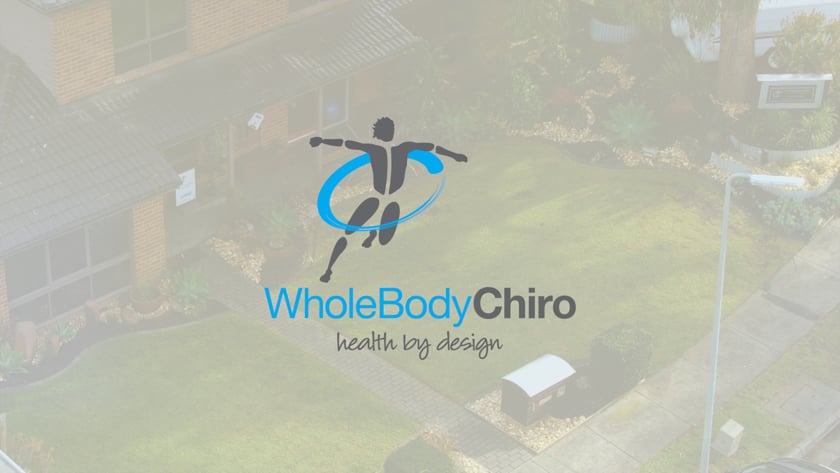 Chiropractor Eltham for Functional Wellness
At WholeBodyChiro, Dr Jonas Gaversjo, Chiropractor Eltham, strives to combine his passion of health with the latest in neuroscience and epigenetics to help patients achieve the best health of their life.
No matter what stage of life you're in, chiropractic care can help to restore the function often lost in day-to-day living.
Dr Jonas Gaversjo
Your body was designed to be active, not to sit behind a desk with minimal movement each day.
Effective, Holistic Care at WholeBodyChiro
The lives we lead in today's society too often bring unnecessary pain, discomfort, and stress that our bodies are not used to.
These contemporary stresses can be crippling to the health of the musculoskeletal system and the nervous system.
At WholeBodyChiro, my goal is to get your body back to functioning as it was meant to.
Through chiropractic care, I'm able to correct imbalances in the body brought on by disruptions in the nervous system. This moves my patients towards optimal functionality.
I invite you to visit WholeBodyChiro and experience the results for yourself.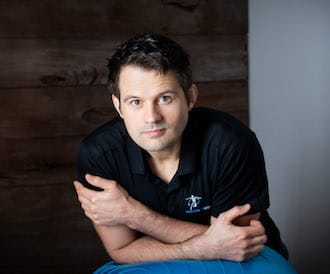 Prepare Your Body for Your Life's Goal
Chiropractic care isn't just for people suffering from back or neck pain. I don't just diagnose my client's condition, I aim to discover the root of their problems. Typically the root cause is not just affecting the spine, it also has widespread impacts on the health of the whole person.
Once I'm able to pinpoint the cause, I develop a custom treatment plan that will help you feel better and improve your health for a lifetime.
Achieve Optimal Wellness
As a chiropractor in Eltham, I pride myself on helping patients fully understand the adjustment process and encourage them to ask questions every step of the way.
I believe that understanding is the key; that clients that understand their health and the condition that is holding them back, ultimately get better results!
Ready to discover what chiropractic care can do for you? Contact me today to schedule your first appointment. Together, we can achieve your optimal wellness!

Get in touch with us today
Call: 0401 583 833