Your Chiropractor in Eltham
Growing up in Sweden helped me develop a love of the outdoors and a deep understanding of what it means to enjoy a natural healthy lifestyle. Though I didn't know it at the time, this helped to shape me into the passionate chiropractor that I am today.
One of my biggest beliefs that I try to pass on to my patients is the importance of a healthy lifestyle.
Making choices that benefit your health, like chiropractic, enables your body to reap the rewards of natural healing and optimal function.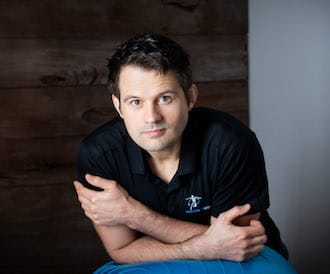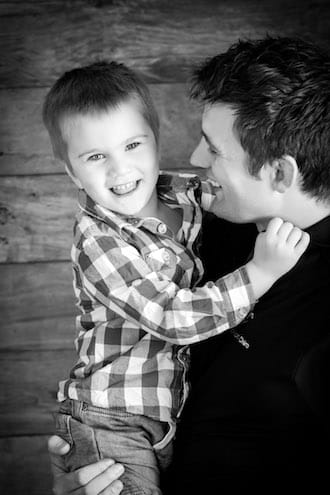 Discovering Chiropractic
As a teenager, I had the unique experience of travelling as a full time elite-level athlete for the Swedish National Judo team. Our team chiropractor introduced me to the benefits this type of care had to offer.
Years later, I got excited about the potential to use chiropractic as lifestyle success strategy to offset some of the negative effects of my modern way of life. It was this passion for proactive health that led me to Macquarie University in Sydney.
After five years full time study, I obtained a Bachelor of Health Science and a Master of Chiropractic Science.
In school I was able to hone my skill and knowledge, giving me the experience necessary to bring health and happiness to my clients without the need for excess prescription drugs.
I particularly enjoyed learning how chiropractic goes hand in hand with neurological and lifestyle sciences, which is something I continue to study and embrace.
Now, inspiring my patients' health goals and educating my clients in understanding the benefits of chiropractic adjustments, pushes me to become a better chiropractor every day.
I sincerely enjoy interacting with my clients and helping them work towards their best health
Outside of the Office
When I'm not helping patients feel better and lead healthier lives, I enjoy spending time with my wife, son, and two wonderful stepdaughters. I love being outdoors and am usually up for anything adventurous! I specifically enjoy exploring nature whether it is from a snowboard, mountain bike, cliff face, kayak or just hiking.
My love of Judo has transcended from competing on the Swedish national team when I was younger, to now coaching young athletes.
To learn more about my clinic and the types of wellness care offered at WholeBodyChiro, I encourage you to contact me today to schedule your first appointment.